LIVE WEDDING PAINTING - Check out Paige's feature in SEATTLE BRIDE!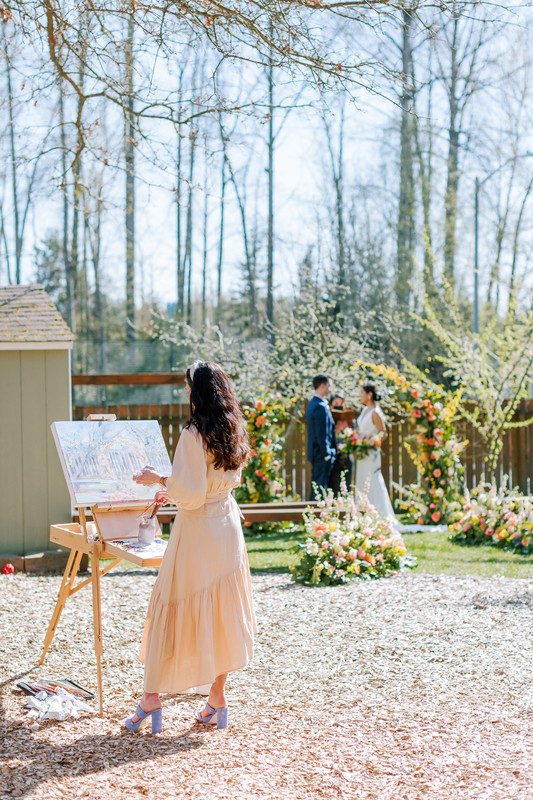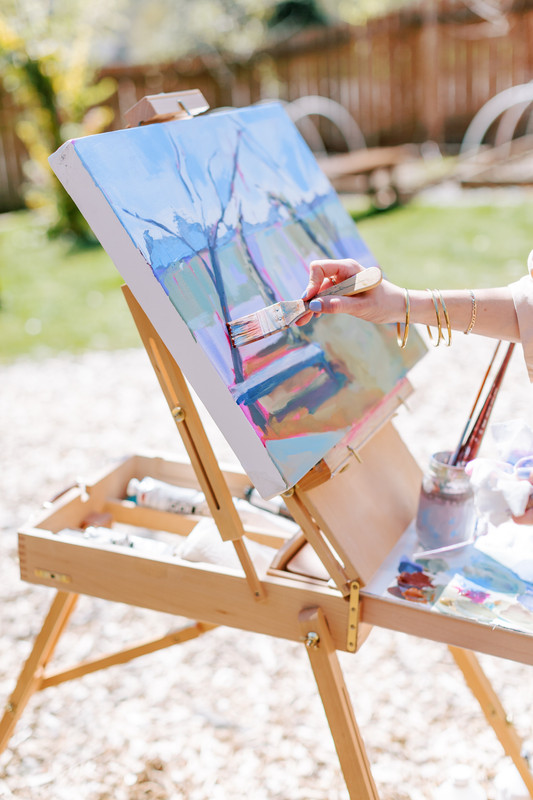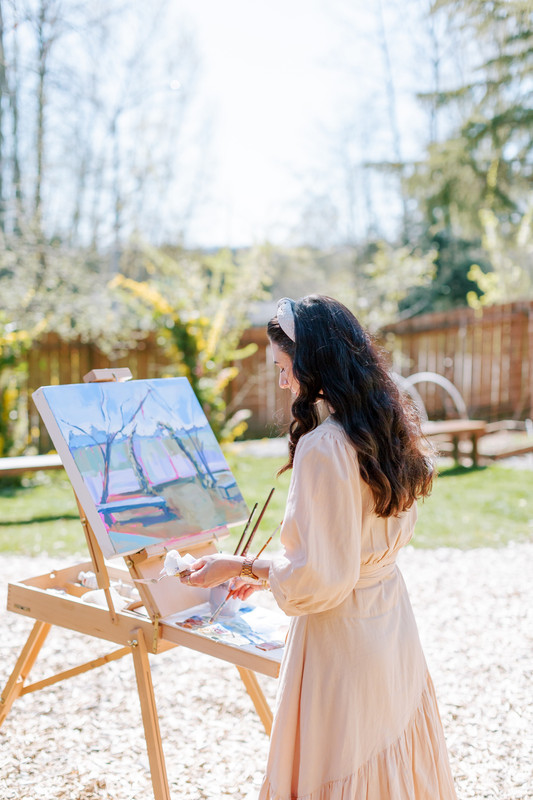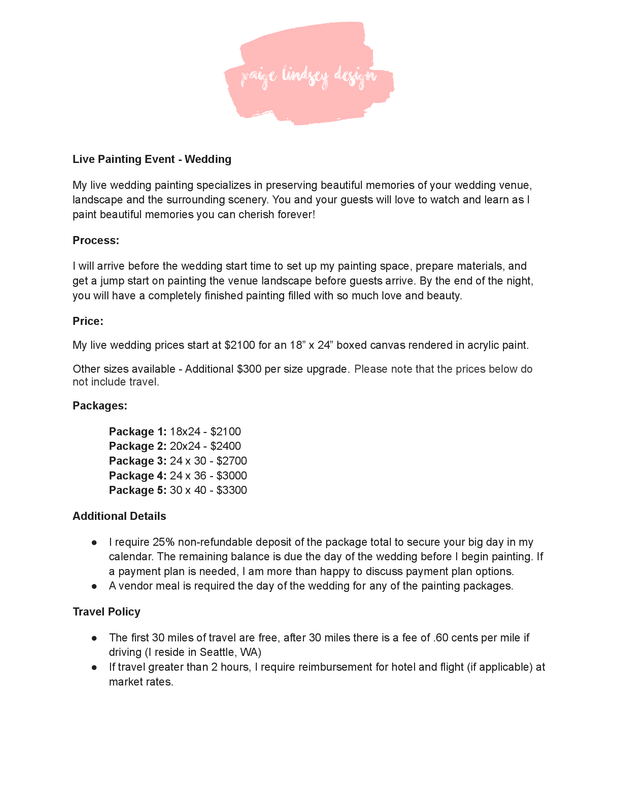 If you are interested in live wedding painting, email me HERE!
*Payment plans for live wedding painting are available! If you are interested in smaller size options or watercolor on paper instead of acrylic on canvas, email me and let's schedule a chat!
**NOW BOOKING FOR 2022**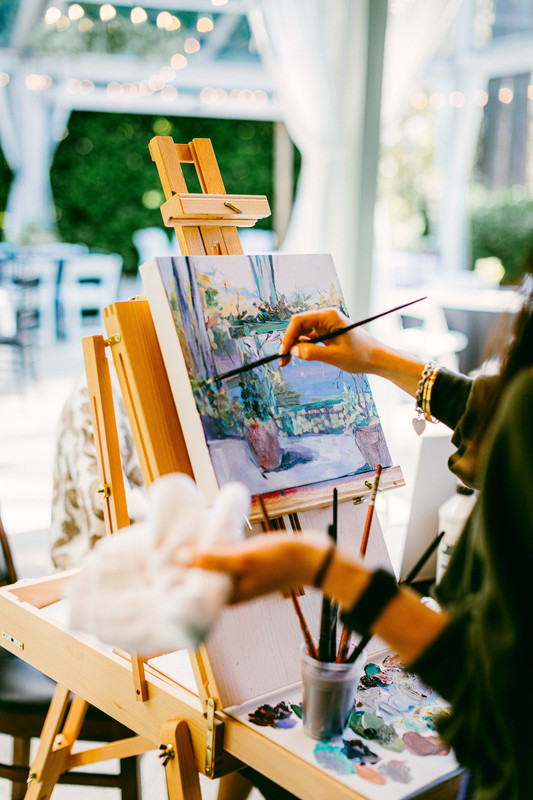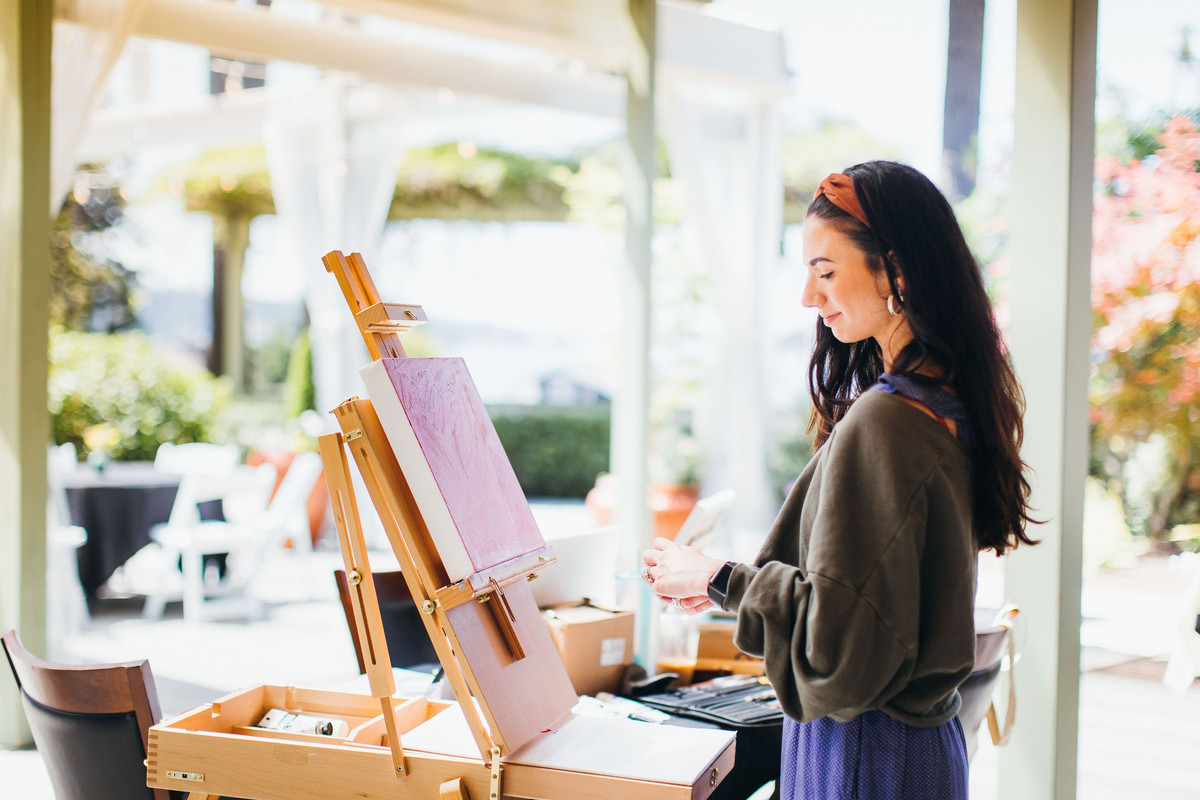 CUSTOM BRIDAL BOUQUET PAINTING
A wedding bouquet is WAY more than a floral arrangement. Your bouquet symbolizes all of the nerves, excitement, joy, love you embraced on your special day.
I started to think about different ways to preserve my own wedding floral arrangements. In my eyes, a wedding bouquet is a beautiful piece of art and should last a lifetime.
I create custom wedding bouquet paintings to ignite all of the wedding feels every single day.
If you are interested in my bridal bouquet painting services, and would like to learn more about the process and pricing - please email me HERE!